Real Estate continues to be an investment of choice for people who want long term growth, security, and control with outstanding benefits that include:


Tax deductions
Depreciation
Cash flow
Equity appreciation through principal reduction, market changes and value add opportunities
Capital leveraging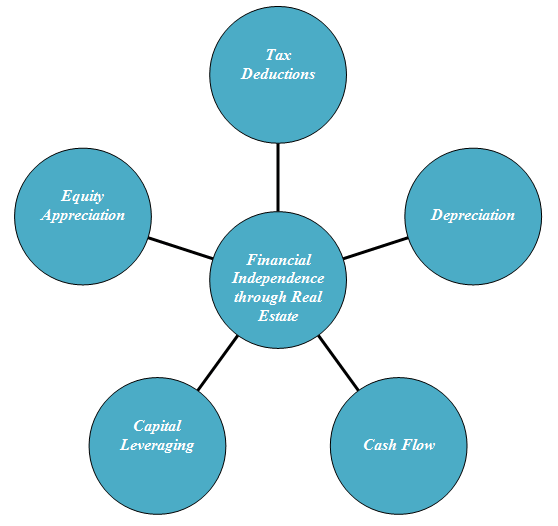 Real Estate Investing offers many business models that will meet both the interest and financial goals of the Investor. Some of more common business models are as follows:


Hold to Rent
Flipping
Rehabilitation
Buying and selling Mortgages and Notes
Purchasing Tax Liens
Wholesaling
Single family, Multi-family, Retail, and Commercial
Mobile Homes
Local and out of area Investing
Storage Facilities


In order to be successful in any of these business models, it will be critical that the Investor is properly prepared with the unique knowledge skill set that will be required.

"During my nearly 30 years of real estate investing, I have seen many markets come and go, some very hot like what we experienced in the early 1980's and 2004-2006 as well as the difficult markets starting in 2007. Each market cycle comes with opportunities as well as risks. Now more than ever, it is vital for every Investor to implement effective risk mitigation strategies. Our company philosophy is only through comprehensive knowledge, effective implementation plans, due diligence, and a competent professional support staff should you select your investment options. Your investment decisions should be based on a strong educational foundation and not market hype. I wish you much success and hope you will consider joining our family of coaching clients".

Carl Schiovone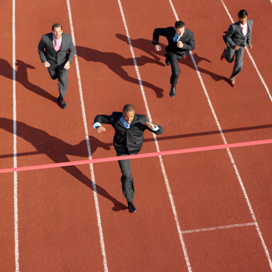 We work with many Investors who come to us frustrated and are ready to give up their
dream of real estate investing because they are caught up in a failure cycle.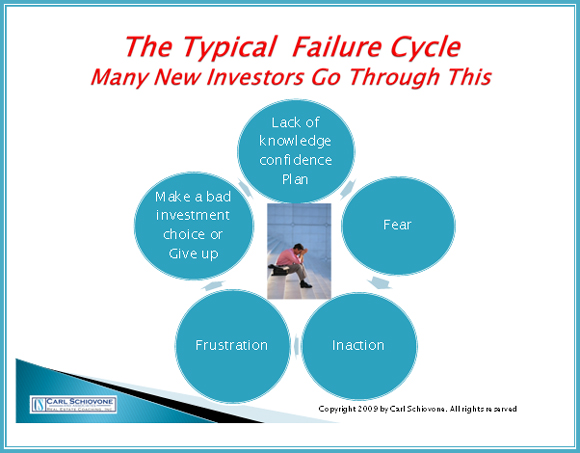 We will work diligently with you to implement an effective, results oriented strategy that will support your real estate investing goals. In addition, we will be by your side to support you as you implement your plan.